With Spirit Nights, Fundraising and Cow Appearances, Athens Chick-fil-A is eager to work with your organization.
When you eat more chicken, we are given a larger opportunity to give back even MORE to the community we all love! Chick-fil-A Beechwood, Barnett Shoals, and Downtown Athens is an easy choice for irresistible food and a remarkable experience across a variety of occasions.
We love supporting local organizations through Spirit Nights where we contribute a portion of sales in one evening to your worthy cause. Athens Chick-fil-A provides food fundraising opportunities as well. From Chocolate Chunk Cookie sales to Friday night football concessions, we guarantee to provide a remarkable experience.
Need more information on how to organize a Fundraiser for your organization?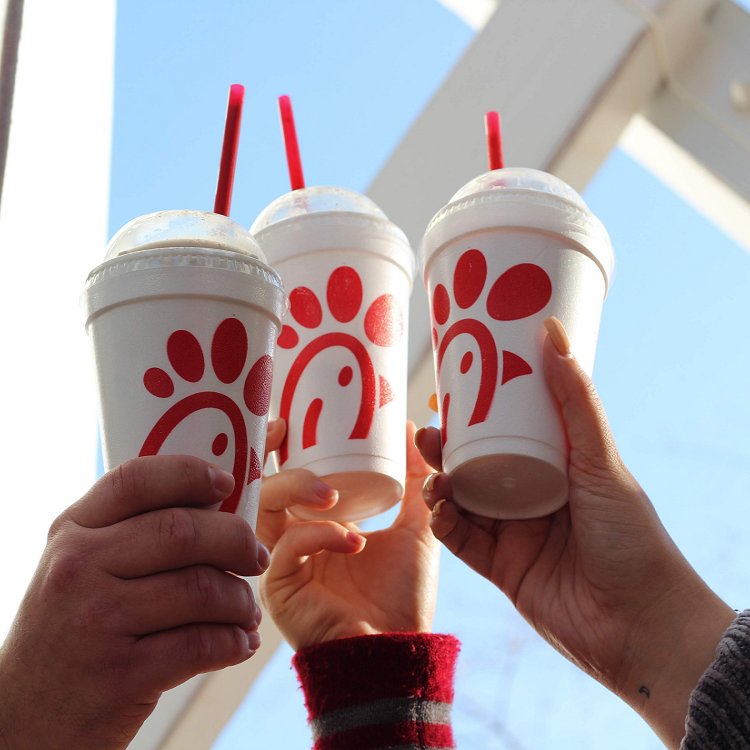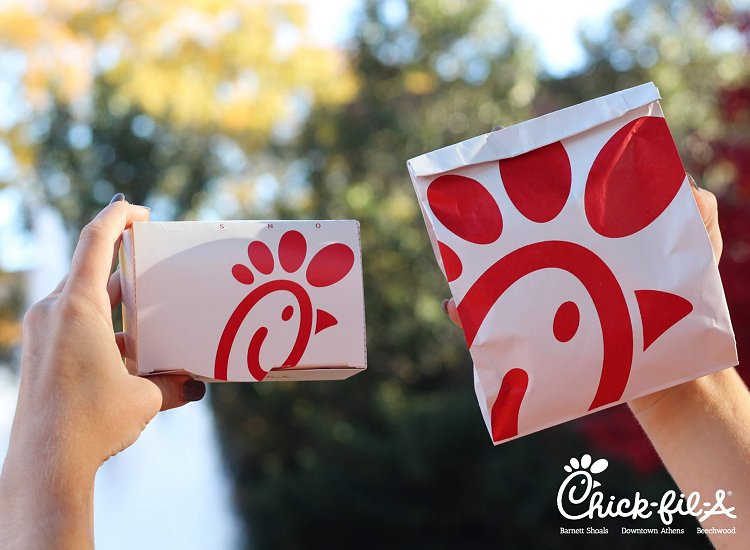 Planning an event, looking for a raffle giveaway or prize? From food donations to coupon cards, allow us to be a part of your next event. Athens Chick-fil-A is an easy choice with a remarkable experience, no matter the occasion.
Need more information on how to request a donation for your organization?
Athens Chick-fil-A is always looking to strengthen our current ties and make new relationships with organizations from within our community. Please contact us through our online form or by calling our location to see how we can partner together!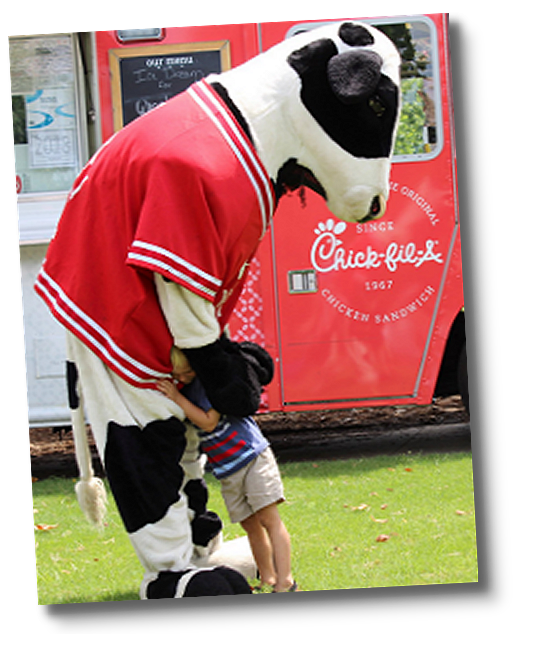 For specific inquiries, please contact
Haley Thomas, Director of Sales
Need more information?
Tell us about your event…