Athens Chick-fil-A is always looking for outstanding
leaders to join our growing organization.
Team Member Opportunities

We highly value candidates that possess a positive attitude, a heart for people, and a desire to accomplish great things in a fast-paced and exciting business. We believe it is all about how you make people feel! In order to make this impact on our guests we know it all starts with people like you!
If you're looking for an opportunity
where you can grow both personally
and professionally while making a
lasting impact on the lives of our
community, apply today!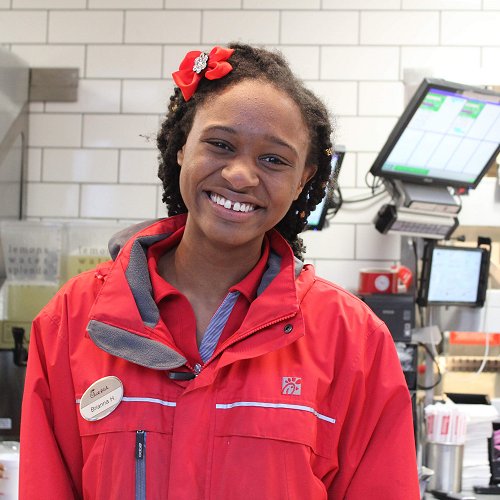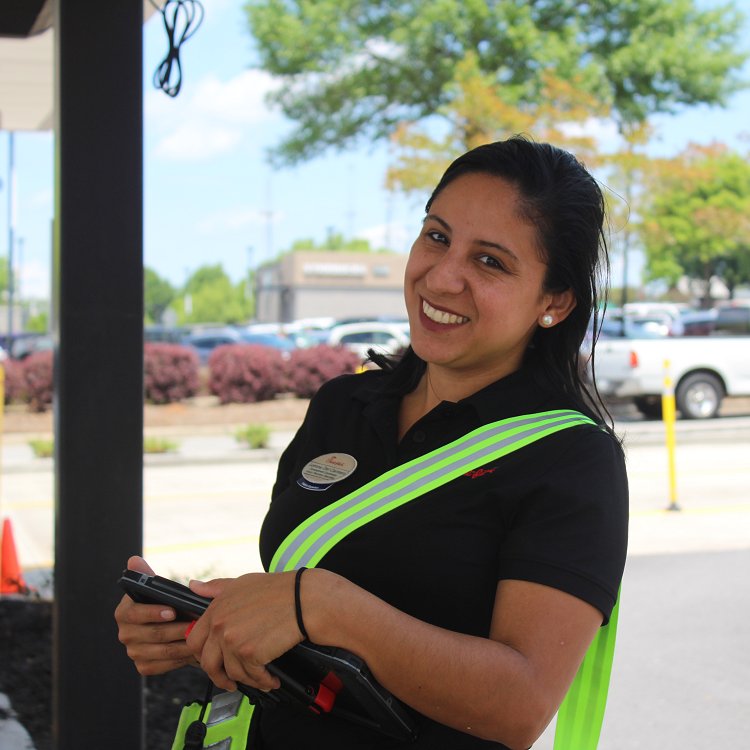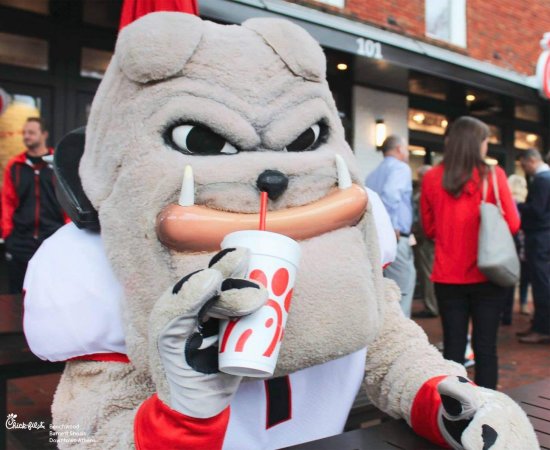 Propel Leadership Development
The Athens Chick-fil-A Propel Leadership Development Program selects candidates who have a solid foundation of strong self-awareness, Chick-fil-A Core Values and a deep understanding of the Chick-fil-A business from which we build the best and brightest culture of leadership development for tomorrow's Chick-fil-A restaurants. We firmly believe in learning to lead yourself before learning to lead others and learning to lead others before learning to lead our business. We want to help you do that.

During their time in our program, our Propel Leadership Graduates have had the unique opportunity to build a strong foundation of management skills and leadership character which can be applied both personally and professionally.
Some of our graduates entered the program with a desire to pursue a career outside of food service, but they made this two-year leadership investment to enhance those future opportunities. Others decide to build a career with Chick-fil-A either at the restaurant level or at our Support Center and use this leadership development program as the beginning of those pursuits. Regardless of the chosen path, the leadership character that is built on a personal level will have a life-changing impact.

We seek candidates for our Propel Leadership Development Program with the following qualities:
Minimum Requirements:
Willingness to commit 2-3 years of employment and development to our organization

Strong leadership ability & a commitment to growth and development of self

Self-starter with ability to work independently and on multiple initiatives at the same time

Demonstrates the importance of Chick-fil-A's mission (To glorify God by being a faithful steward of all that is entrusted to us and to have a positive impact on all who come in contact with Chick-fil-A) and carries out the Athens Chick- fil-A Core Values (Positive Attitude, Hustle, Continuous Improvement, Have Fun & Stewardship)
Additional Requirements if pursuing a career with Chick-fil-A (need one of the following):
Four-year college degree along with willingness to commit 2-3 years of employment and development to our organization

Two years of full-time leadership experience and willingness to commit 3 years of employment and development to our organization

Three years of full-time leadership experience and willingness to commit 2 years of employment and development to our organization

Willingness to commit 5 years of employment and development at Athens Chick-fil-A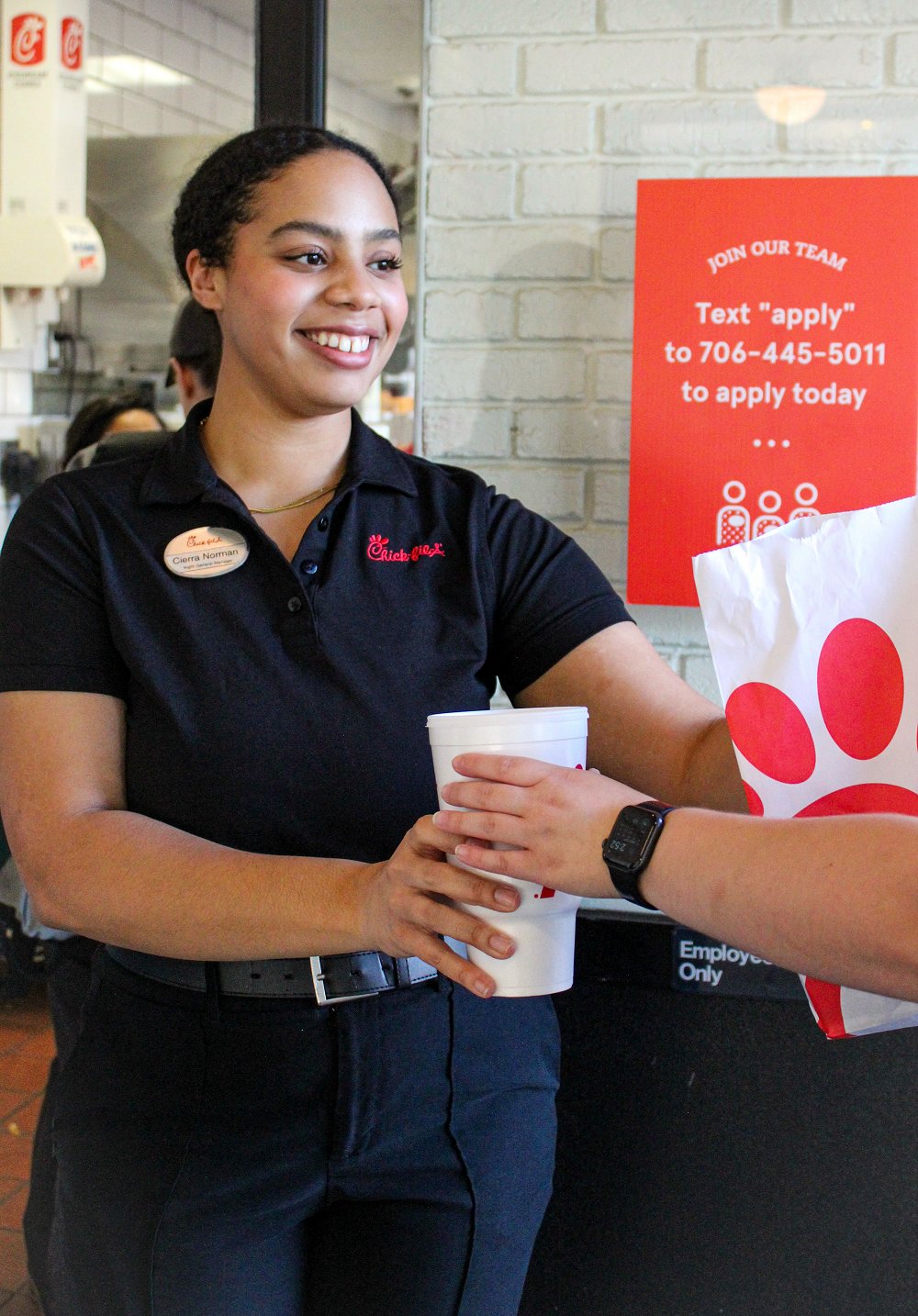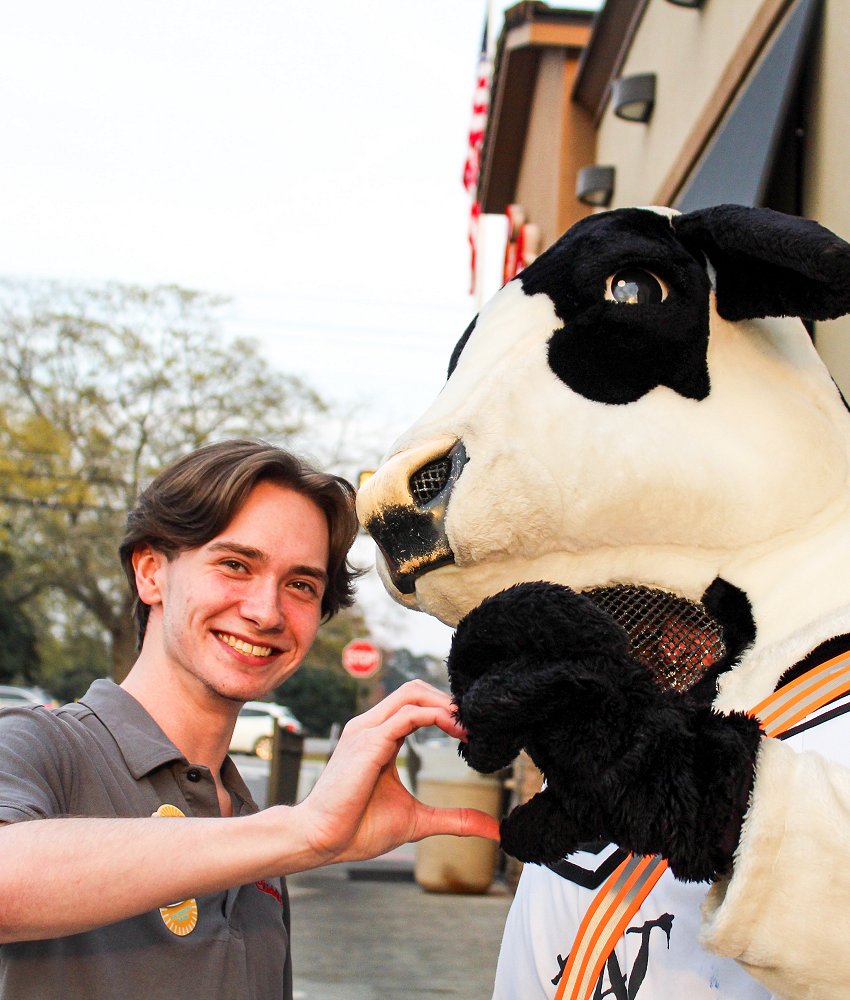 As a candidate in the Propel Leadership Development Program, what will I do?
Depending on your experience and skill level, you will be placed in an operational leadership position in our store. During your time with our organization, we will ensure that you receive training and opportunities to learn and lead a variety of roles, responsibilities, and positions. There is no pre-determined "timeline" for this process as movement in our organization depends on our organization's needs AND your skill level, desire, and capacity for growth. Candidates are challenged but not overwhelmed and receive regular feedback and coaching from General Managers, Director of Operations and multi-unit Operator, Shane Todd.
Candidates learn real operational and leadership skills in a fast-paced, hands-on environment. As a candidate in our Leadership Development Program, you are held accountable alongside our long-term leaders for ensuring that our organization continues to grow and function at the highest level possible while being coached and praised for our stores' successes.

Will I only work in the store?
While the majority of your development and growth will come in the form of real-life experience managing our store and leading our team, you will receive additional leadership development. This development can include but is not limited to:
Quarterly one-on-one coaching sessions with three-unit Operator Shane Todd to track your progress, discuss ways to enhance your Chick-fil-A experience, and focus on personal & professional development


Quarterly group development sessions led by Shane Todd with other Propel leaders


Personal development plan including developing a personal playbook & quarterly progress meetings & professional coaching


Monthly Core/Restaurant Leadership Meetings & Store Meetings


Book assignments given by Operator and/or GM


Chick-fil-A, Inc. Support Center Visits


Visiting other Chick-fil-A stores to learn how other organizations operate


Attendance to 1-2 conferences led by Chick-fil-A or other leadership organizations


Mentoring developing leaders 

Attending Chick-fil-A Grand Openings 

Joining a Toastmaster group


Personal finance enrichment through Dave Ramsey class or similar


ServSafe Certification (if applicable)


Access to StrengthsFinder 2.0 Assessment


Building a professional portfolio


Interview coaching & exposure to Chick-fil-A, Inc. Human Resources department based on readiness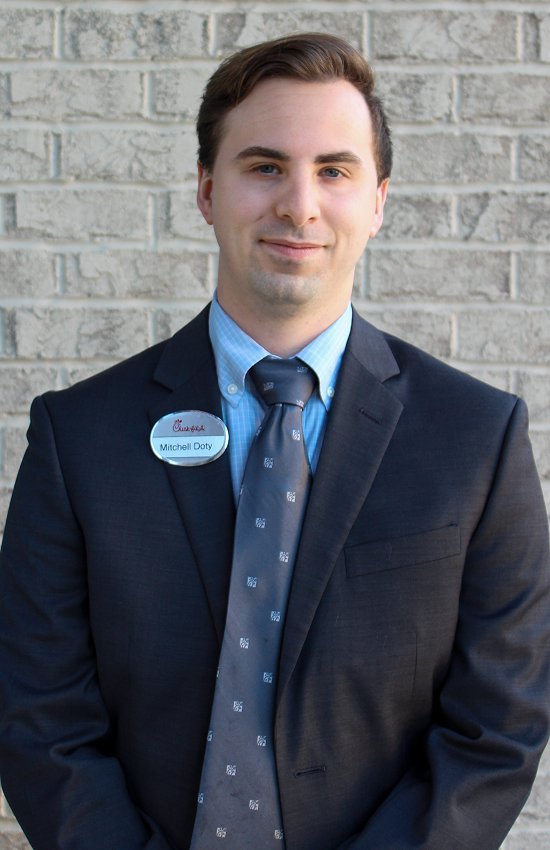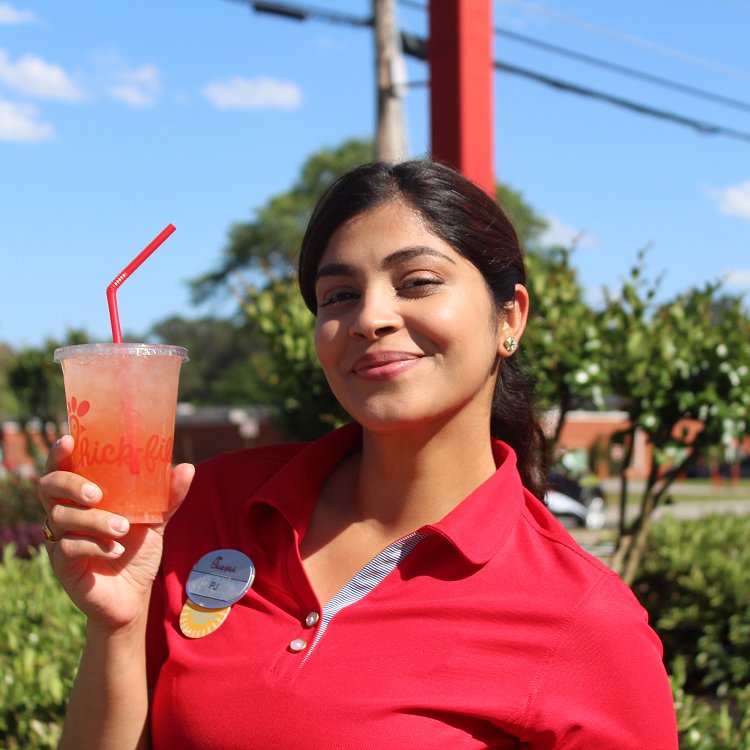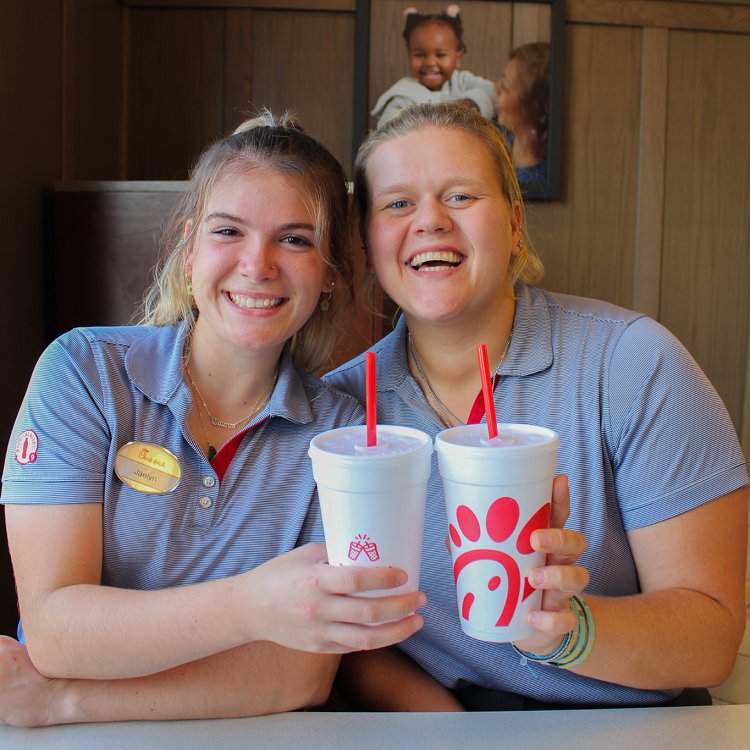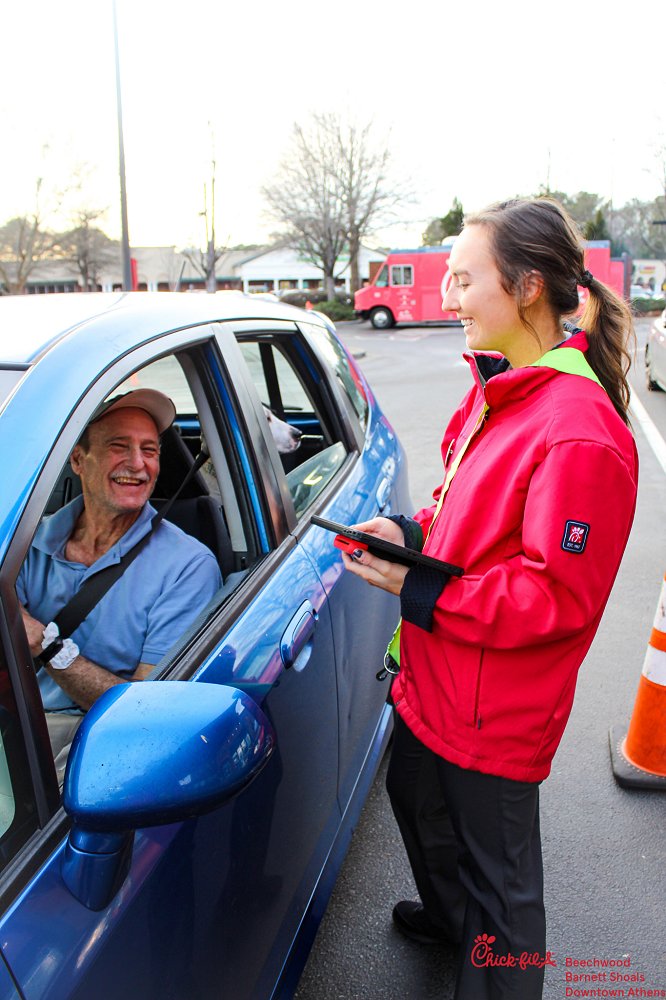 What can I expect to learn?

The Propel Leadership Development Program sets you up to learn everything you need to know and more as a future Operator or Support Center Staff Member. During your time in our organization you can expect to gain full understanding of the following skills & attributes:
Team Member Foundation phase

Importance of daily huddles and communication

Creation and execution of set-ups and checklists (if not already mastered)

Identify and solve real problems

Lead your team through actions and ENSUREing

Basics of running a $1 million+ catering business

Balance our Strategic Anchors of Customer Experience, Team Member Experience and Business Results

Food safety and quality assurance as determined by CFA, Inc.

Run an effective meeting

Track and improve CEM scores

Interpersonal relationship skills

Develop emerging leaders

Business analysis and acumen through monthly business meetings reviewing the FCR with Operator, Director of Operations and GMs

Identify, recruit and train new talent

InForm

Manage and measure work/delegation

Drive for results

Think quickly and strategically on your feet

Foster innovation

Provide current, direct, complete, and actionable positive and corrective feedback to others

Wow, that's a lot! Is it really possible to learn ALL of that in such little time?
We have found that the best leadership development takes place IN the store under strong and effective leadership. We are proud to have more than 30 Athens Chick-fil-A alumni working for Chick-fil-A, Inc. as Operators and Support Center staff over the past 20 years. We know we have high expectations, but it's only because we believe in being the best we can be.
With our guidance and experience training Chick-fil-A leaders and with your drive, determination and open mind, we can help you reach your goals.
Anything else I should know?
There's a long line of outstanding Athens Chick-fil-A alumni who have come before you. Here's a peek at who has been part of our organization and development throughout the years: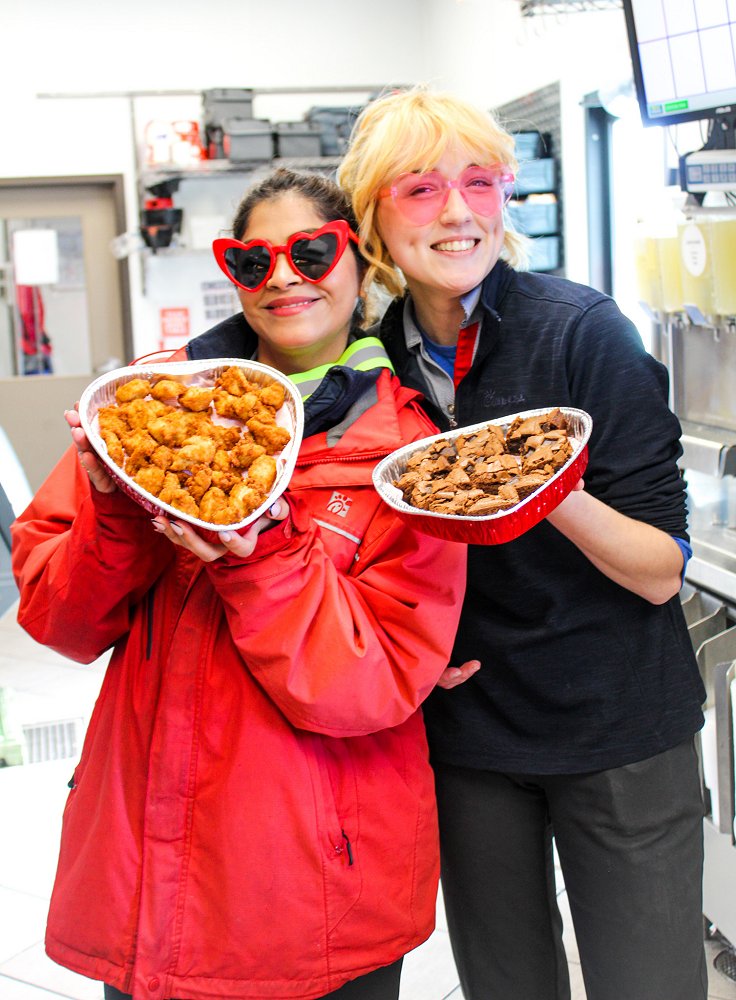 Athens Chick-fil-A Alumni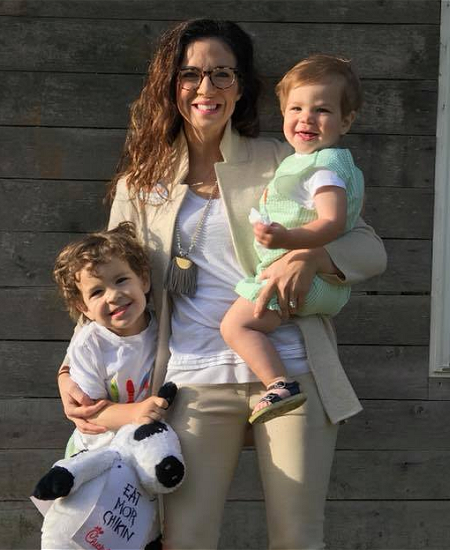 MeriBeth McNeill
Operator
Cordele FSU and Georgia Southwestern State University
2015 Symbol of Success Winner
2015 Champions Club
John Millender
Operator
2015 Symbol of Success Winner
2015 Champions Club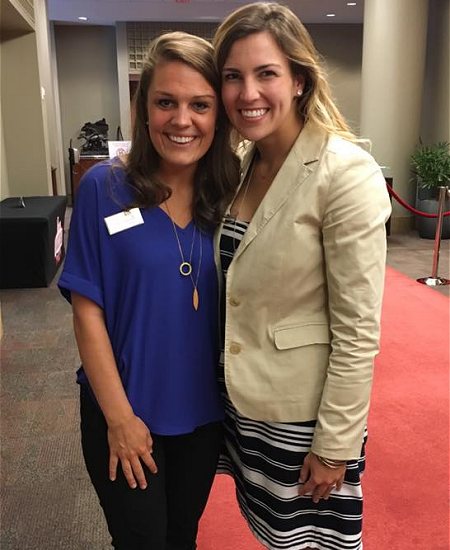 Keri Patrick
Chick-fil-A, Inc.
Principal Program Lead, Quality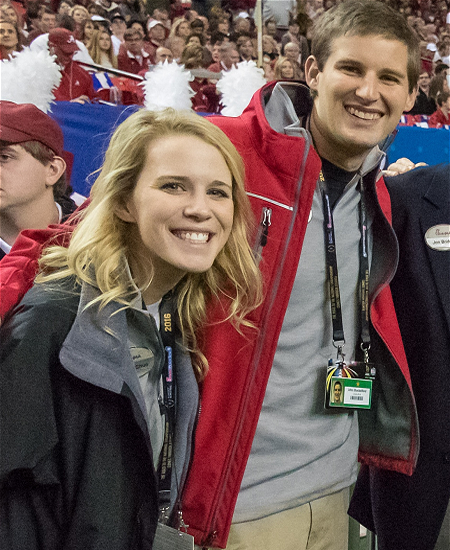 Haley Shue
Chick-fil-A, Inc.
Project Lead, Performance Marketing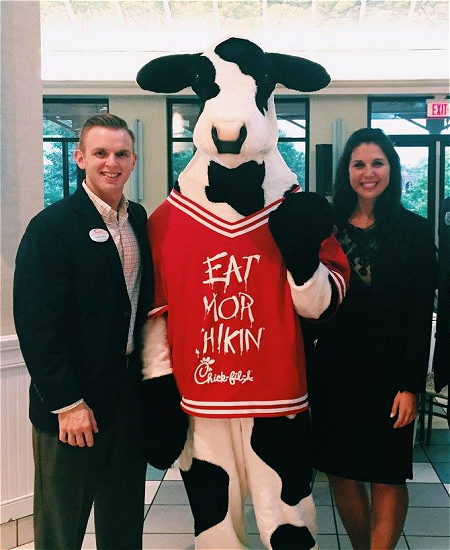 Andrew German
Chick-fil-A, Inc.
Sr. Principal Lead, Franchisee Selection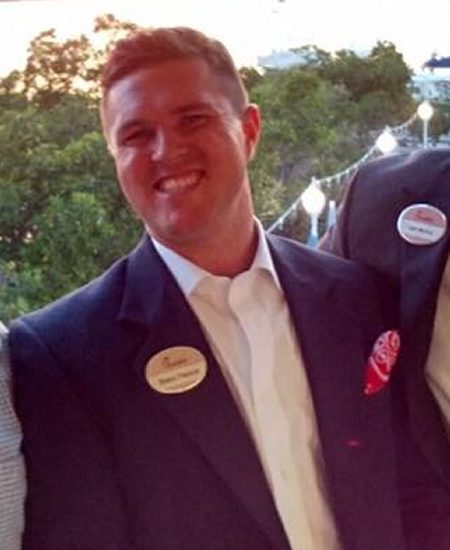 Brent Patrick
Chick-fil-A, Inc.
Sr. Agent, Support Now – Restaurant Support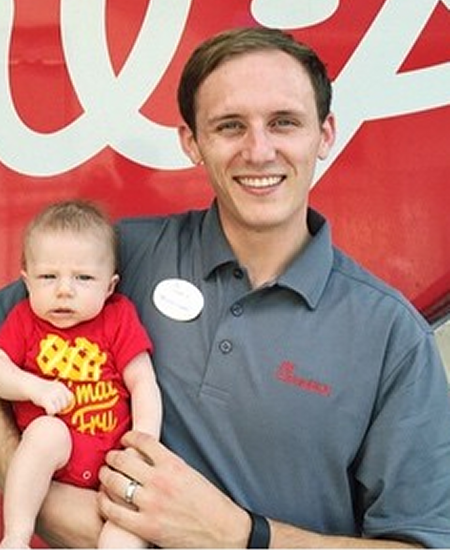 Michael Clarke
Operator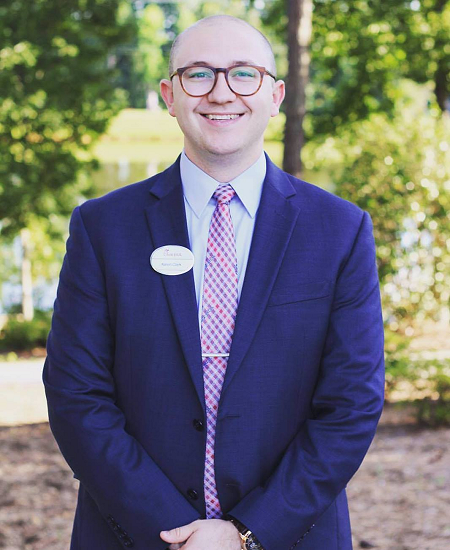 Aaron Clark
Chick-fil-A, Inc.
Sr. Project Specialist, Restaurant Food Safety Systems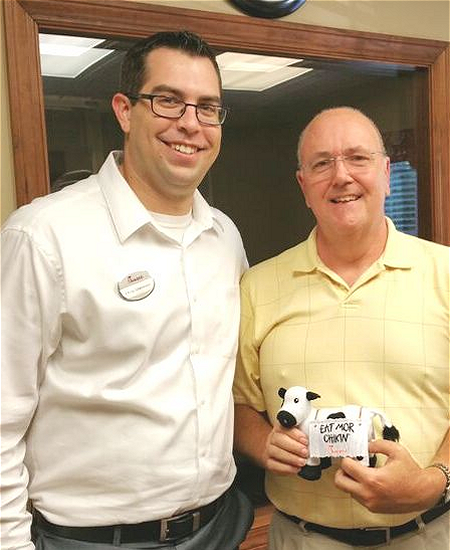 Chris Liberatore
Operator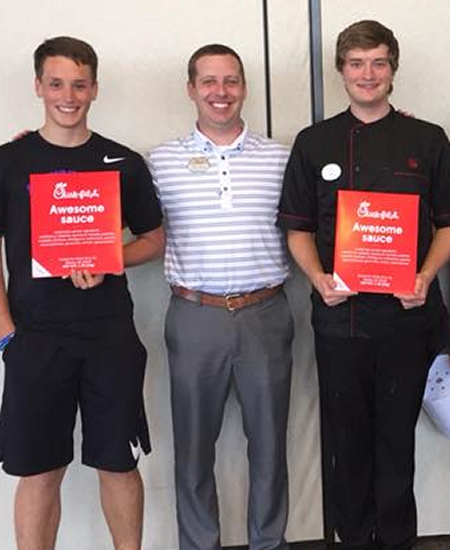 Daniel Liberatore
Operator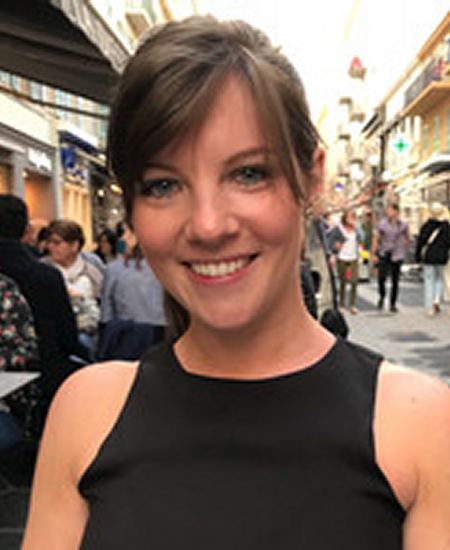 Annesley Mosely
Chick-fil-A, Inc.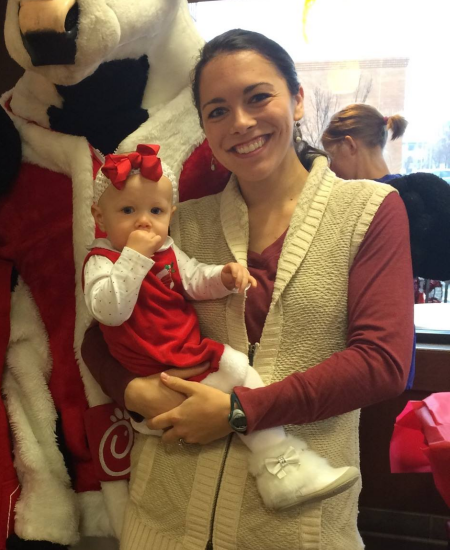 Michelle Roberts
Chick-fil-A, Inc.
Contractor, Innovation & New Ventures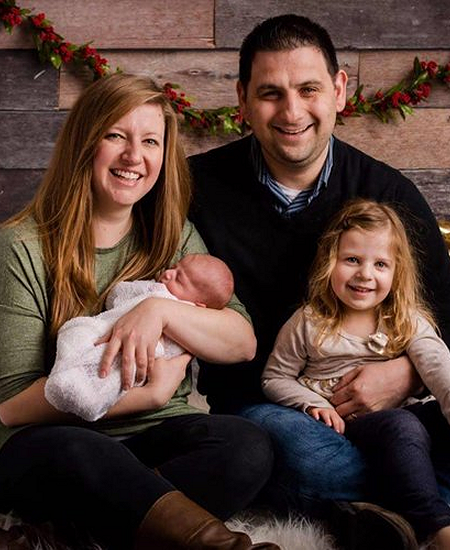 John Velarde
Operator
2007, 2008 & 2015 Symbol of Success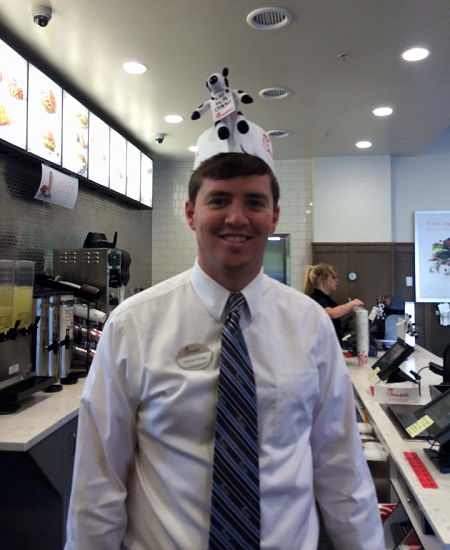 Danny Goepp
Operator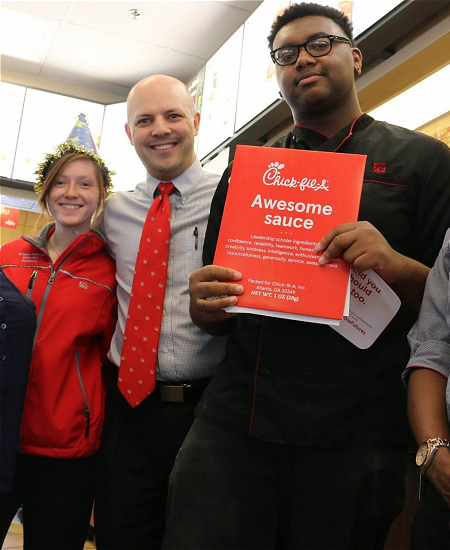 Nick Jones
Operator
Vicksburg FSU &
Jackson State University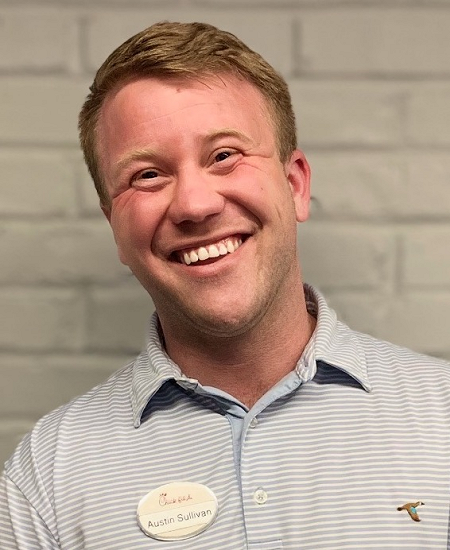 Austin Sullivan
Chick-fil-A, Inc.
Senior Project Lead, LEAN Initiatives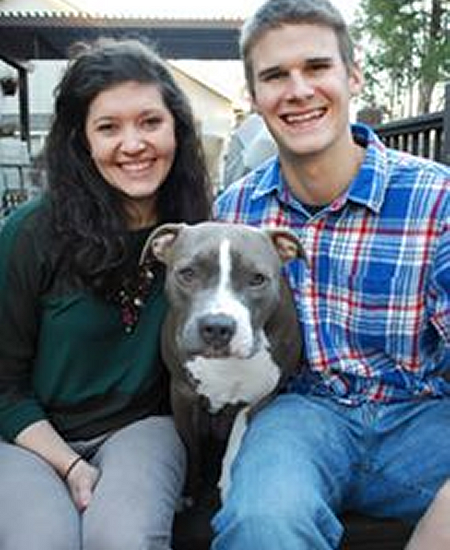 Will Mott
Chick-fil-A, Inc.
Principal Program Lead, Food Safety Culture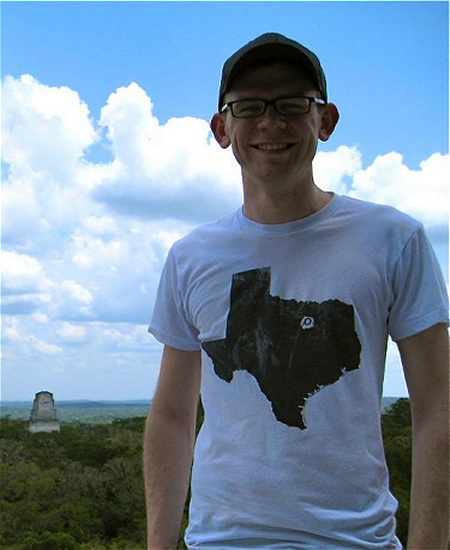 Ryan Swinford
Chick-fil-A, Inc.
Sr. Director, Strategic Reinvestment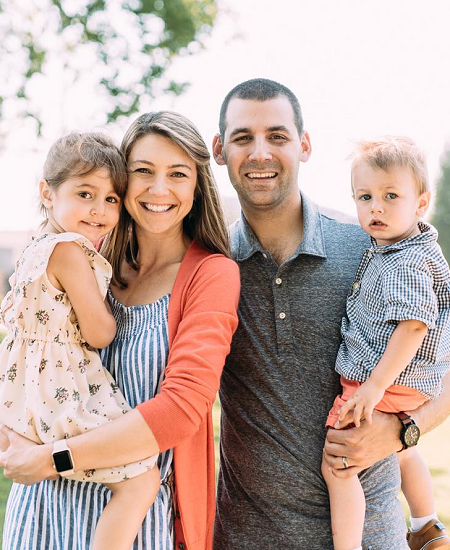 Hannah Webb
Chick-fil-A, Inc.
Sr. Principal Team Leader, Customer Digital Experience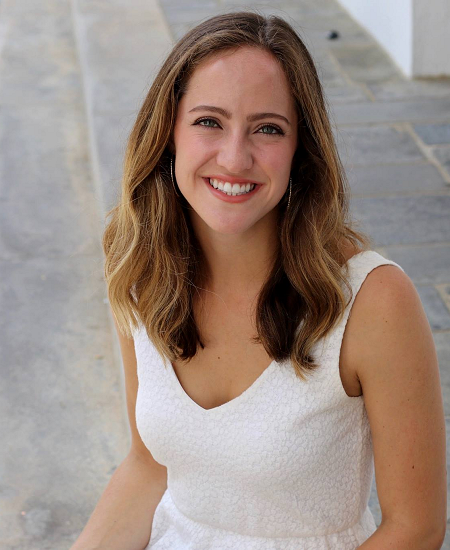 Ashleigh Baker
Chick-fil-A, Inc.
Knowledge Management Lead, Support Now – Restaurant Support Services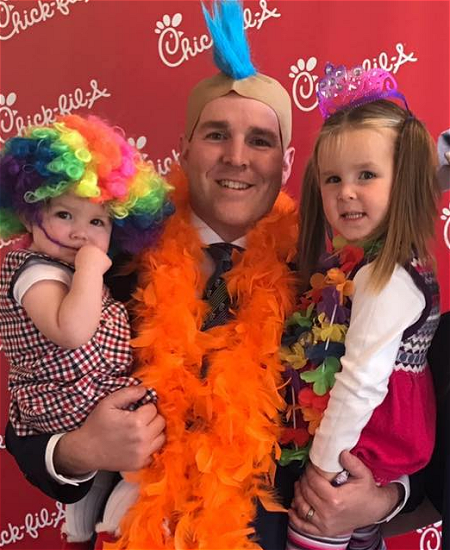 Peter Zimmermann
Operator
Hanes Mall Boulevard FSU
Peters Creek FSU
2016, 2015 & 2012
Symbol of Success Winner
2007 Rookies of the Year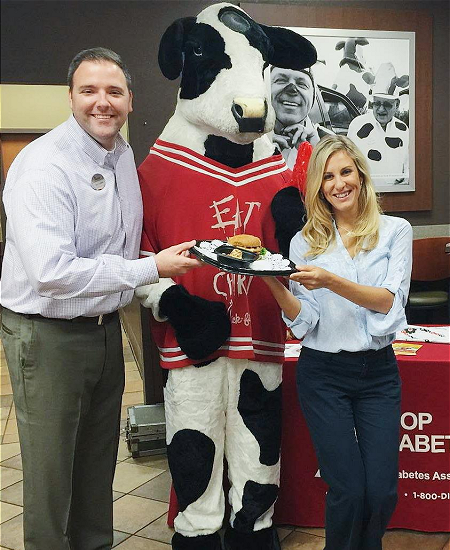 Matt Hughes
Operator
2015 & 2017 Symbol of Success
2015, 2016 & 2017 Champions Club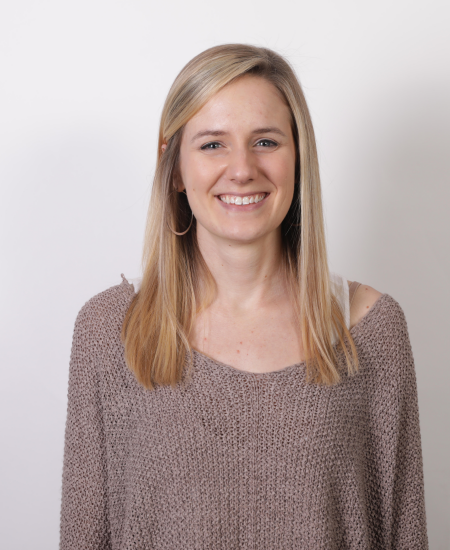 Project Lead, Business Incubation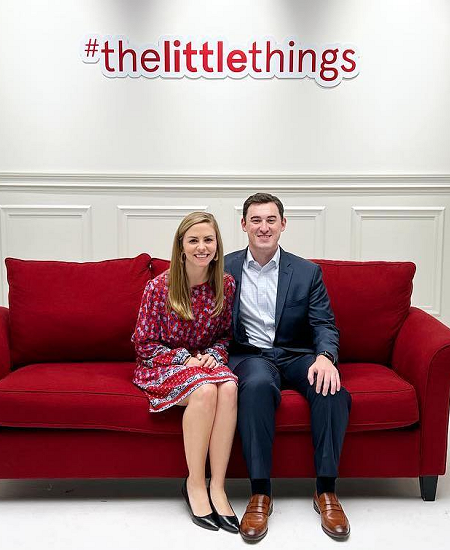 Sr. Project Coordinator, Performance Marketing
Ready To Launch Your Career?
Athens Chick-fil-A has a proven reputation for developing high-performing leaders through our leadership development program.  Further our mission and join our team!