Introducing
the Little Blue Menu Wing Food Truck!
Book today for your events!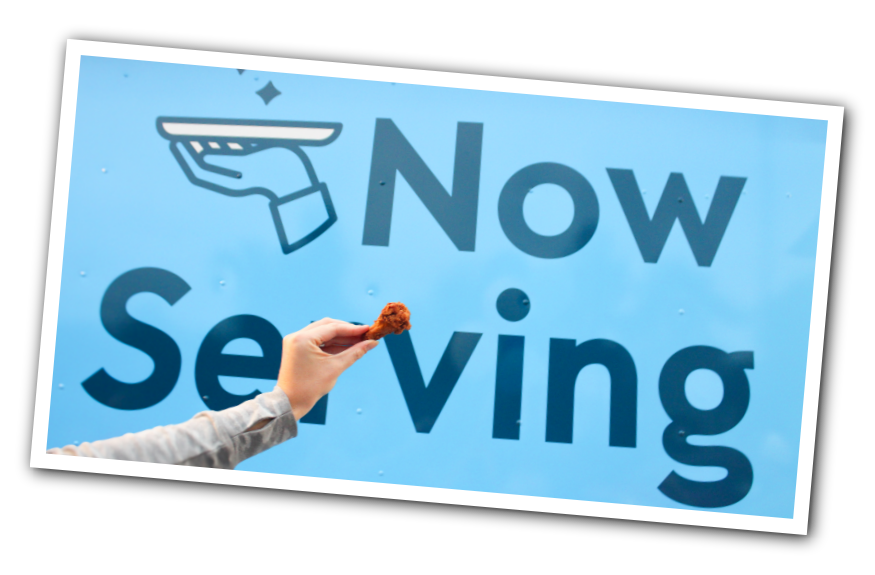 Welcome to Chick-fil-A in Athens!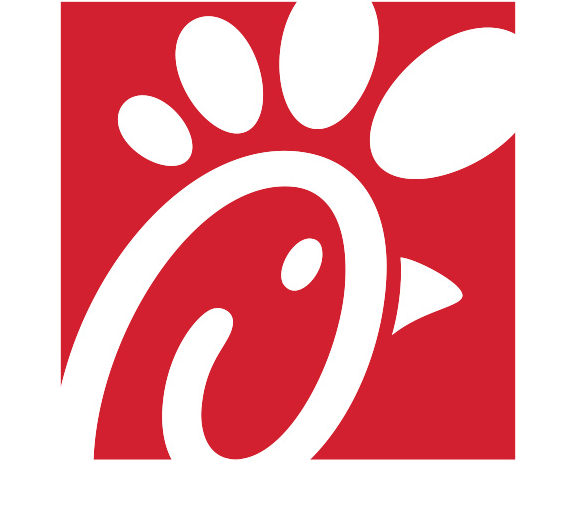 Chicken Looks Good On You!
Athens Chick-fil-A has a proven reputation for developing high-performing leaders through our Propel Leadership Development Program where candidates will learn real operational and leadership skills in a fast-paced, hands-on environment.
"We're not just in the chicken business,
we're in the people business."
– S. Truett Cathy


Feeding a Herd? We Can Help!
Invite your guests and let us do the rest! From the food and set-up, to the service, Chick-fil-A Catering of Athens provides a catering experience unlike any other.
●

Birthday Parties
●

Anniversaries
●

Graduations
●

Family Reunions
●

Holiday Gatherings
●

Business Meetings
●

Conferences
●

Formal Events
●

Ceremonies
●

Sports Concessions
For catering requests,
contact Haley Thomas
Director of Sales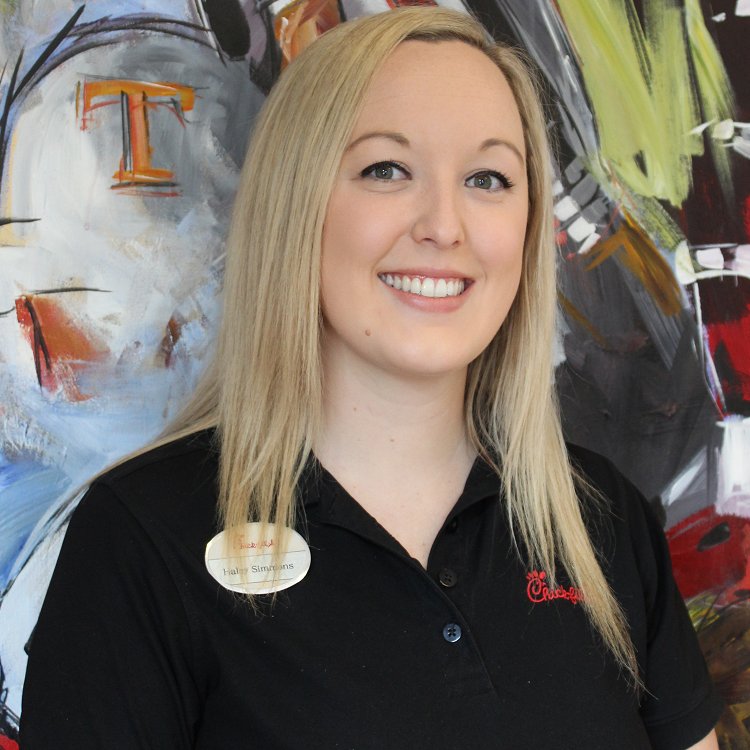 The Chick-fil-A of Athens Food Truck is the perfect way to bring a delicious Chick-fil-A catered meal to your party, outdoor event or other occasion!
Ready to Launch Your Career?
Click below to browse through our current employment opportunities. The next step in your professional growth may be just a click away!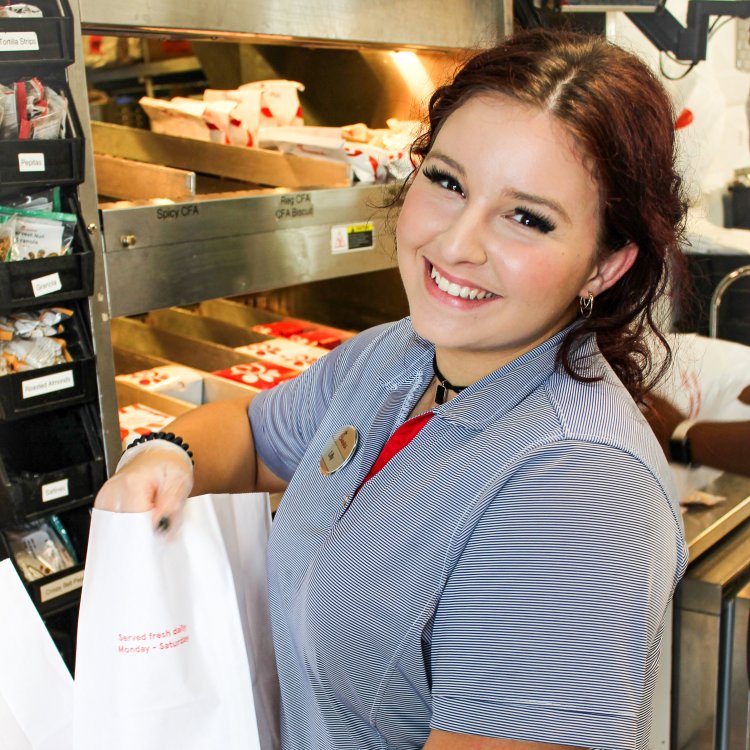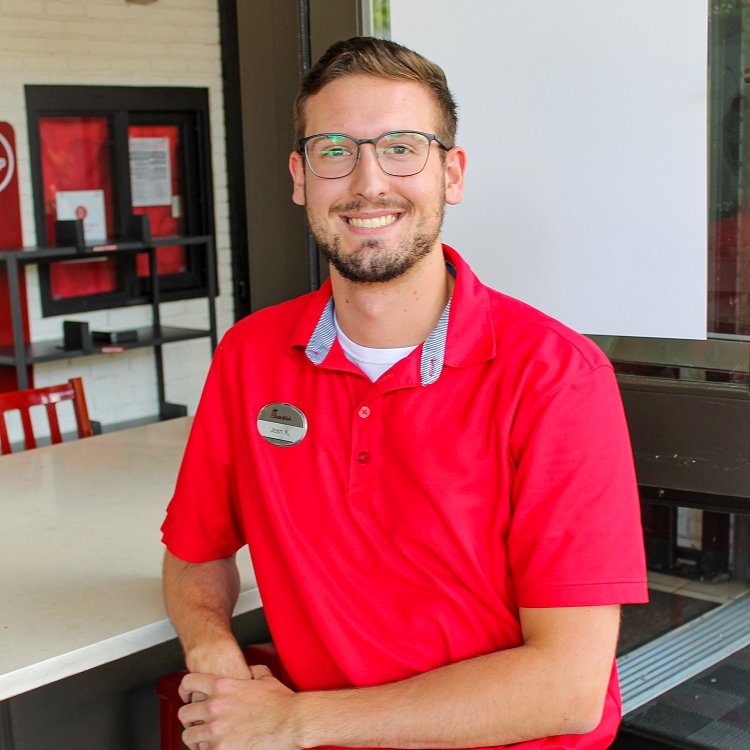 At Athens Chick-fil-A, one of our greatest desires is to be a "World-Class Employer"
while providing jobs that meet the needs of God's children and creating a positive atmosphere for people to work in and be influenced. We have assembled a world-class team of leaders who continuously improve themselves and our organization and it all starts with their development!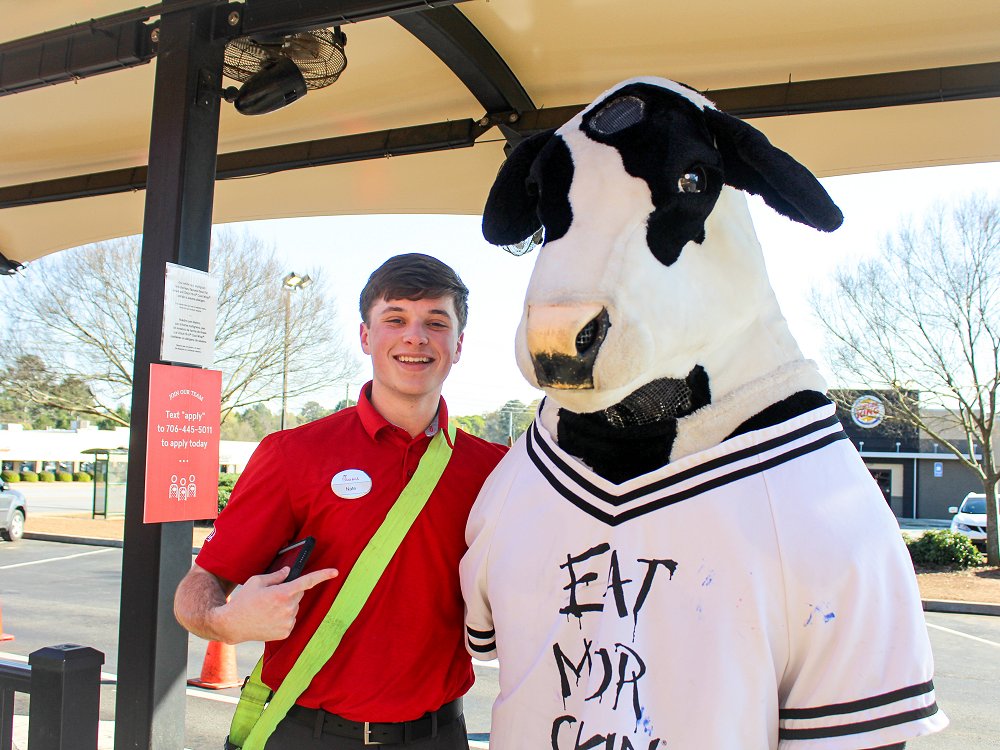 Whether it be through a Fundraising Opportunity, Spirit Night or a Cow Appearance, Athens Chick-fil-A would be honored to partner with your organization!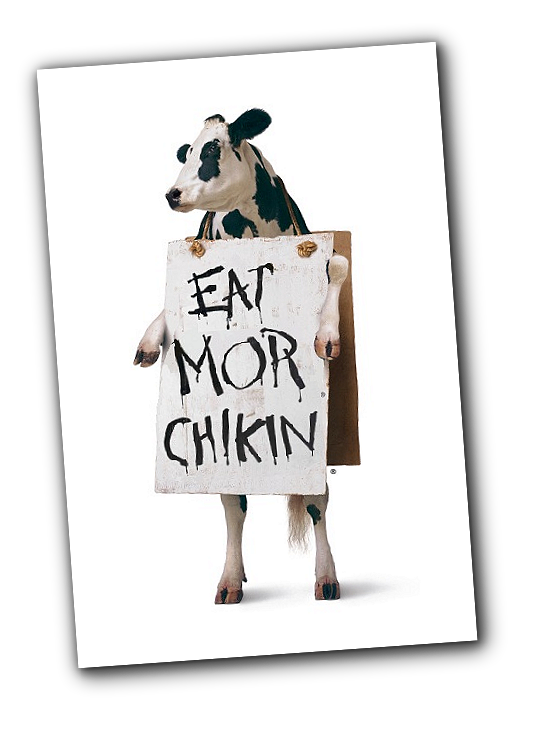 Athens Chick-fil-A is always looking to strengthen our current ties and make new relationships with organizations from within our community. We look forward to seeing how we can partner together!
"Food is Essential to Life;
Therefore, Make It Good"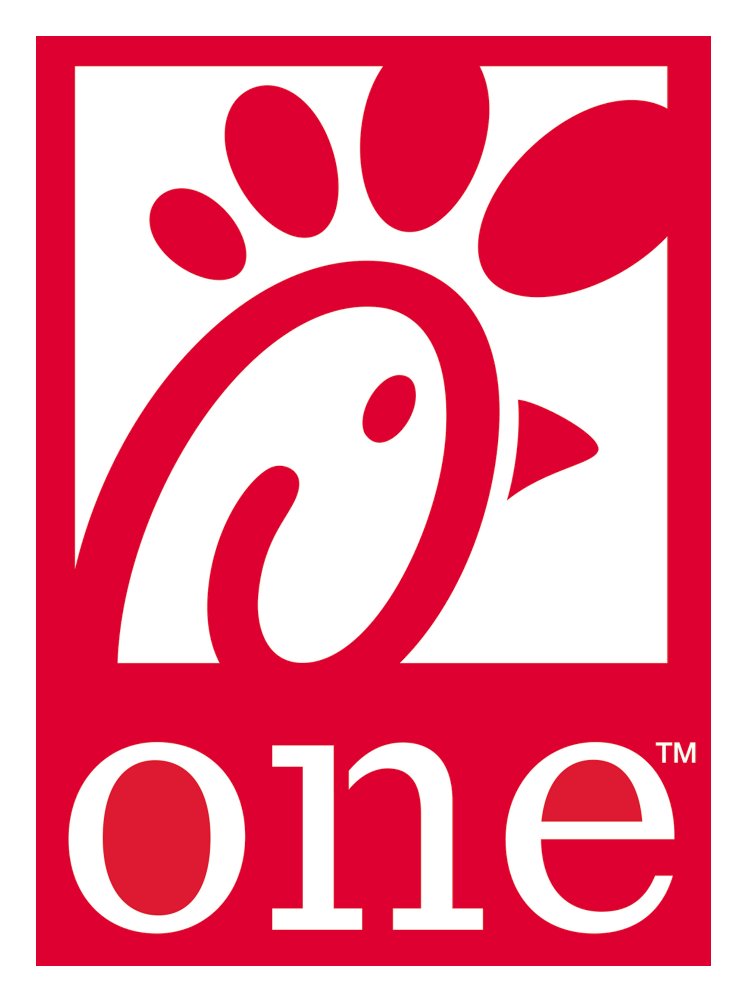 With Chick-fil-A One®, earn points with every purchase. Become a member today by creating an account online or by downloading the Chick-fil-A® App through the links below.