We promise to make your event REMARKable!
When you eat more chicken, we are given a larger opportunity to give back even MORE to the community we all love! We love supporting local organizations!
Athens Chick-fil-A is always looking to strengthen our current ties and make new relationships with organizations from within our community. Please contact us through our online form or by calling our location to see how we can partner together!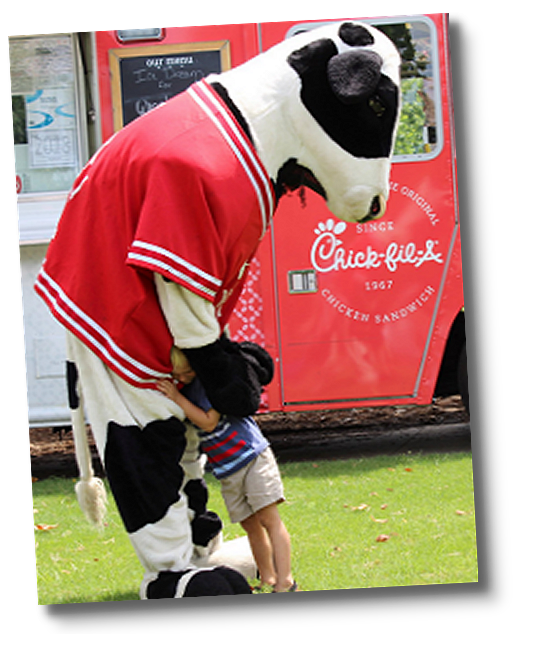 For specific inquiries, please contact
Haley Thomas, Director of Sales
Need more information?
Tell us about your event…